An Opportunity for Excellence
The Mississippi School for Mathematics and Science is a prestigious, public high school specifically designed for academically gifted and talented students across the state.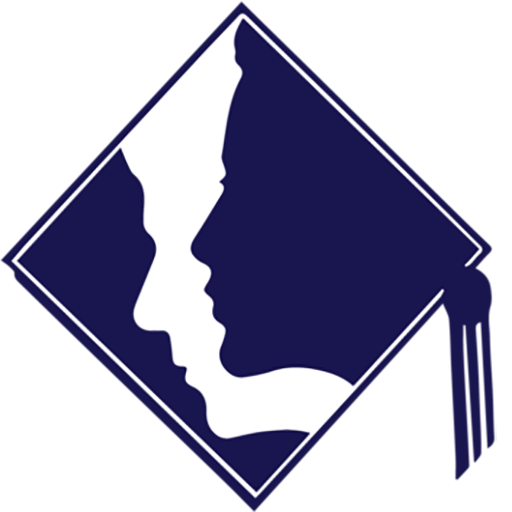 Each year, MSMS graduates are offered millions of dollars in scholarships – the 121 graduates of the Class of 2021 accepted $9 million of the more than $25 million offered. 
Applications for the Class of 2024 are officially open. Click here to learn more about MSMS admissions and get started on your application today!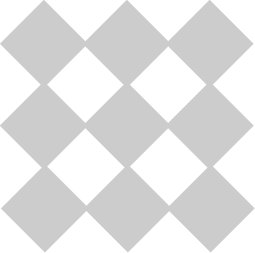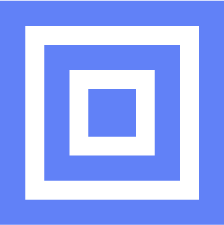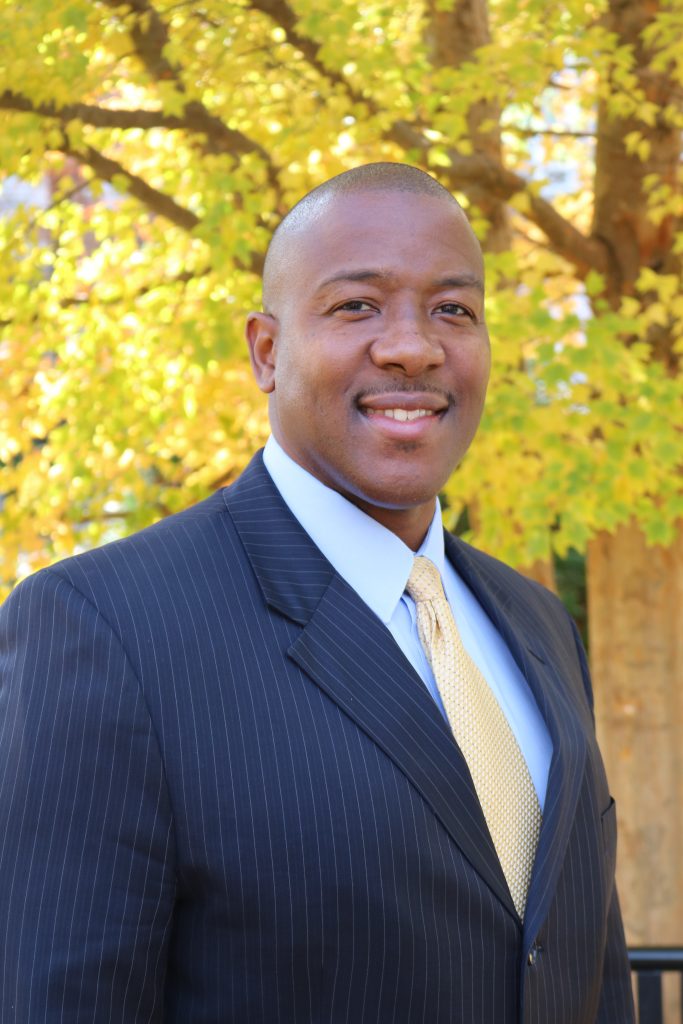 Welcome from Dr. Germain McConnell
The Mississippi School for Mathematics and Science was created by legislative enactment on July 1, 1987, as only the fourth school of its type in the U.S. MSMS represents a significant investment on behalf of the state of Mississippi to ensure our state develops the highly skilled and knowledgeable workforce required to succeed in today's business climate. As Mississippi continues to establish itself as a national leader in industrial and high-tech economic development, the need for STEM specialized professions increases. Because of this, MSMS works diligently to connect students with Mississippi businesses and encourages them to explore the myriad of career opportunities available in STEM fields. We offer specialized courses in entrepreneurship, computer science, engineering, and lab-based sciences to assist students in making the connection between the classroom and their potential career paths. 
MSMS is undoubtedly an institution of excellence; however, that excellence is not limited to academics. We emphasize character development and leadership training through our multifaceted residential life program. We welcome students from a broad range of races, cultures, ethnicities, beliefs, and backgrounds. We celebrate our diverse student body and strongly believe in exposing our students to new concepts, perspectives, and cultures. 
It is an honor and a privilege to serve as the Executive Director for The Mississippi School for Mathematics and Science. If you are an academically gifted student, an interested parent or caregiver, an educator, a business leader, or are just generally interested in quality academic instruction and STEM curriculum, I would encourage you to visit our campus to see for yourself what MSMS is all about. 
If you want to experience what it's like attending The Mississippi School for Mathematics and Science, we encourage you to request a campus tour!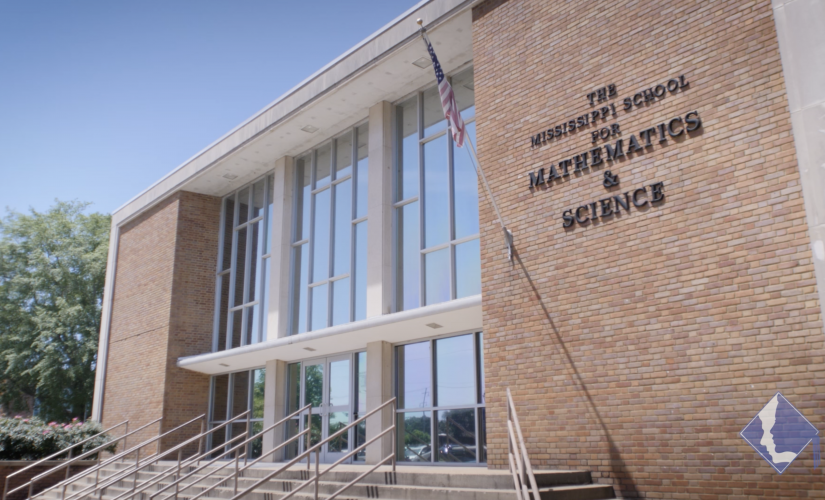 Each year we impact over 6,000 students across the state with the goal of engaging with every single school district in Mississippi. We are constantly striving to bring additional opportunities for STEM education to all students and are actively pursuing opportunities for partnership with individual schools, districts, and businesses across the state.