Bringing the Experience to you.
Join us as we create a virtual experience for prospective students and their families that best highlights all MSMS has to offer. From academics to admissions, we have it covered!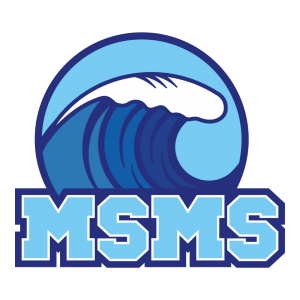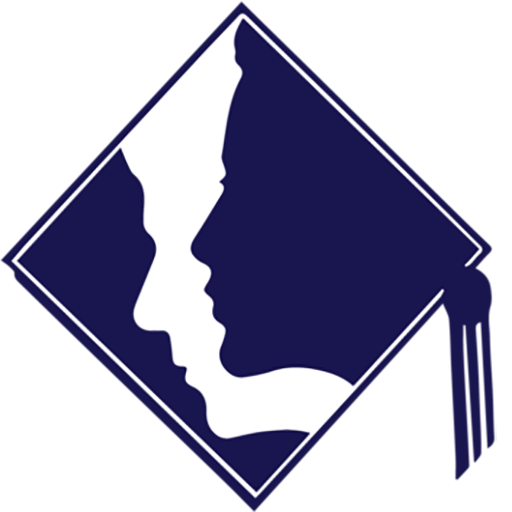 Each year, MSMS graduates are offered millions of dollars in scholarships – the 121 graduates of the Class of 2021 accepted $9 million of the more than $25 million offered.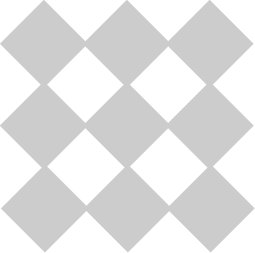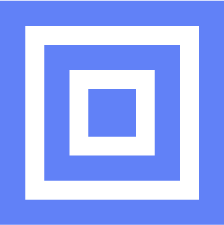 An Opportunity for Excellence
The Mississippi School for Mathematics and Science is a prestigious, public high school specifically designed for academically gifted and talented students across the state.
Each year we impact over 6,000 students across the state with the goal of engaging with every single school district in Mississippi. We are constantly striving to bring additional opportunities for STEM education to all students and are actively pursuing opportunities for partnership with individual schools, districts, and businesses across the state.