The Mississippi School for Mathematics and Science heavily relies on our relationships with past alumni to help shape the opportunity for excellence for future classes of MSMS students. 
By signing up for our monthly newsletter MSMS Connects, you can learn all about school news, pursue alumni highlights, receive information on upcoming events, and explore opportunities to give of your time and talent. To sign up, please complete this form.
All transcript requests must be approved by MSMS Registrar Kellie King (662-329-7678 or  kking@themsms.org.)  To request an official transcript, click here. If you haven't created an account, please do so before you begin your transcript request. Please note there is a $5.00 fee associated with graduate transcript requests. This form requires a signature of authorization.  
Transcripts contain confidential information and are released only in accordance with the Family Educational Rights and Privacy Act of 1974 (FERPA). Additionally, students with outstanding financial obligations or other outstanding holds that prevent the release of their academic record, must clear those holds prior to obtaining their official academic record.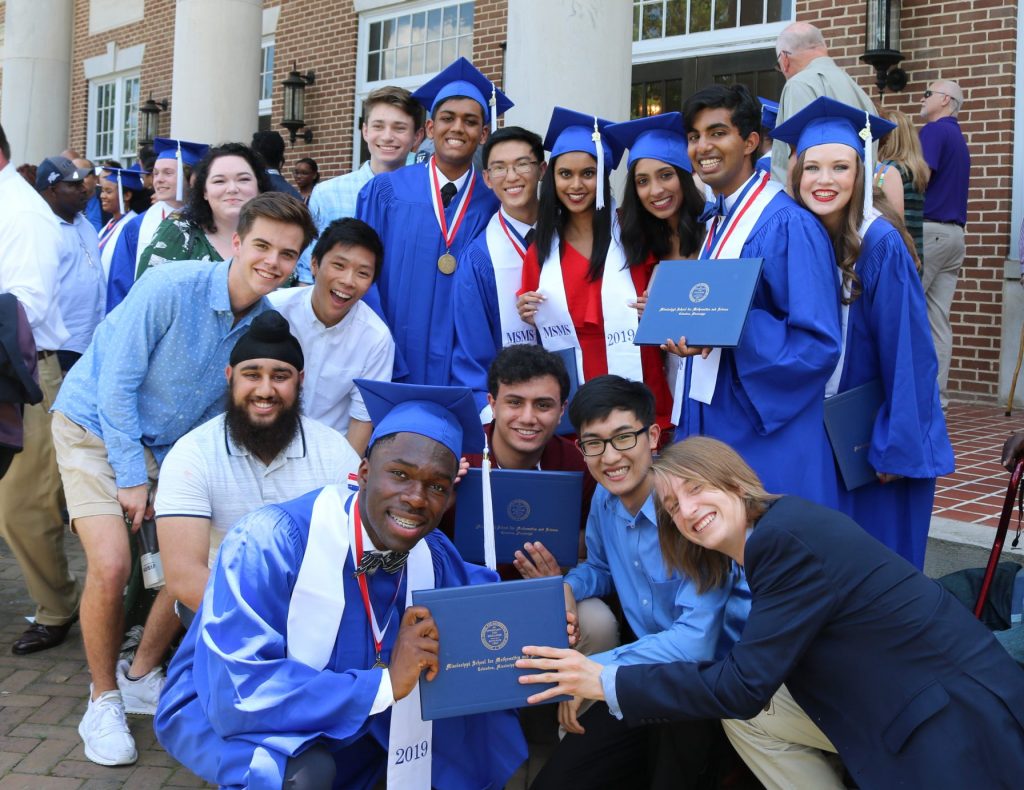 Join the Alumni Association
The Mississippi School for Mathematics and Science has a network of over 3,000 alumni. We strongly encourage alums to officially join the Alumni Association to stay connected with the school, enjoy networking opportunities with your peers, as well as receive event alerts and updates. 
To learn more about the MSMS Alumni Association, visit their website.