The Mississippi School for Mathematics and Science is located in the heart of historic Columbus on the campus of Mississippi University for Women. Columbus is known for its rich cultural heritage and is the birthplace of famous playwright, Tennessee Williams. Additionally, Columbus is home to the Columbus Air Force Base, one of only four basic Air Force flight training bases in the U.S.  
In 2010, Columbus won the "Great American Main Street Award" for its commitment to historic preservation. The Main Street Columbus Program is responsible for overseeing the revitalization and operation of historic Main Street. They offer events such as Hitching Lot Farmers' Market, Sounds of Summer, Market Street Festival, Riverwalk Project, Wassail Fest, and Art Walk Downtown. Additionally, Main Street Columbus is committed to a variety of downtown landscape projects, murals, and overall beautification efforts.  
MSMS students love to partake in the wide variety of community events and outreach programs that have endeared the city of Columbus to Mississippians for almost two centuries.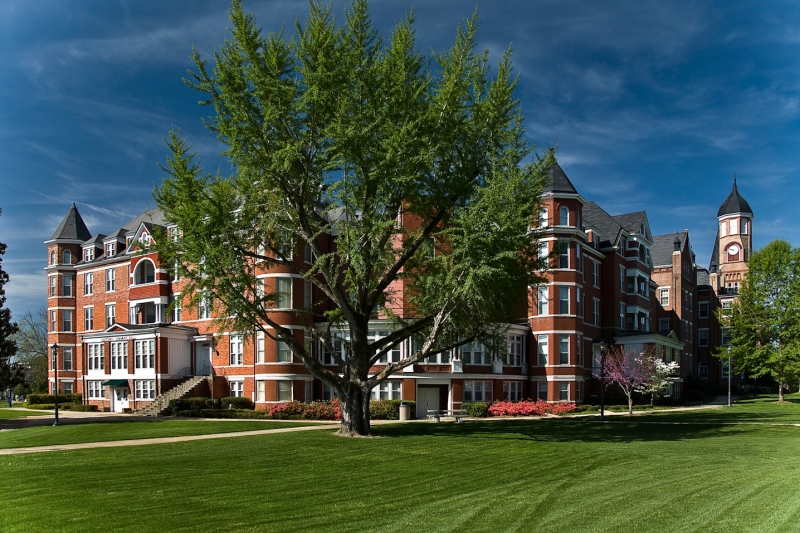 To learn more about Columbus, check out: